Recooper
The Collection
Recooper is a no profit enterprise that works in the collection and in the warehousing of used clothes, it also coordinates its distribution and its sale aimed at the retrieval of the used clothes. It spends that income in guaranteeing a job for people in disadvantaged condition and in creating new employment opportunities. It also economically supports local associations, and it organizes initiatives to educate people to reuse.
1.

Open your wardrobe and select some clothes you don't use anymore

2.

Put them into a sufficiently large plastic bag

3.

Put the bag into the nearest Recooper container
Cosa succede agli abiti raccolti
The clothes Recooper collects undergo a sorting process and a sanitization process, and then they are donated. We sell the clothes that are not donated, and we use that income to create new employment opportunities, to economically support associations of our region and to organize initiatives to educate people to reuse.
more than 1200 containers for clothes collecting

5 warehouse faclities

37 newly employed workers

more than 150.000 euro donated to our region's associations since the project was born

more than 4.000 tons of textile collected in 2017
What happens to collected clothes?
In these pictures, we show you Recooper textile chain.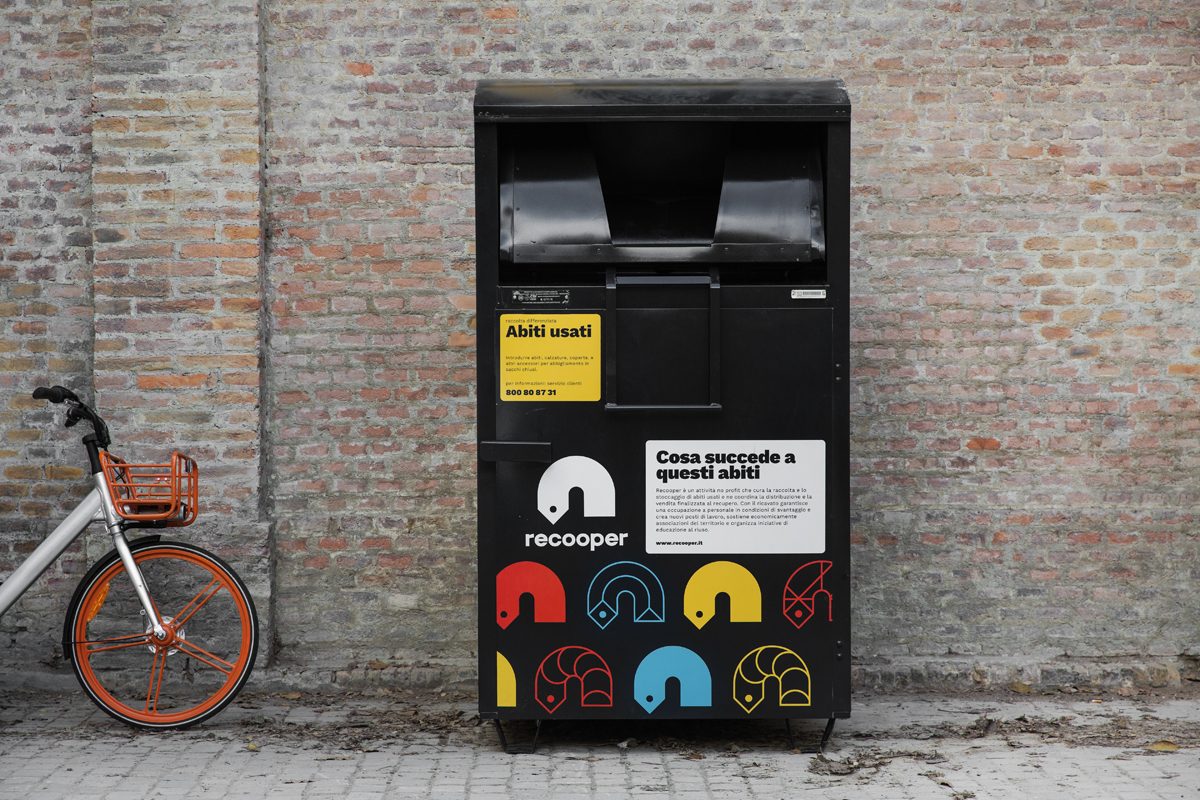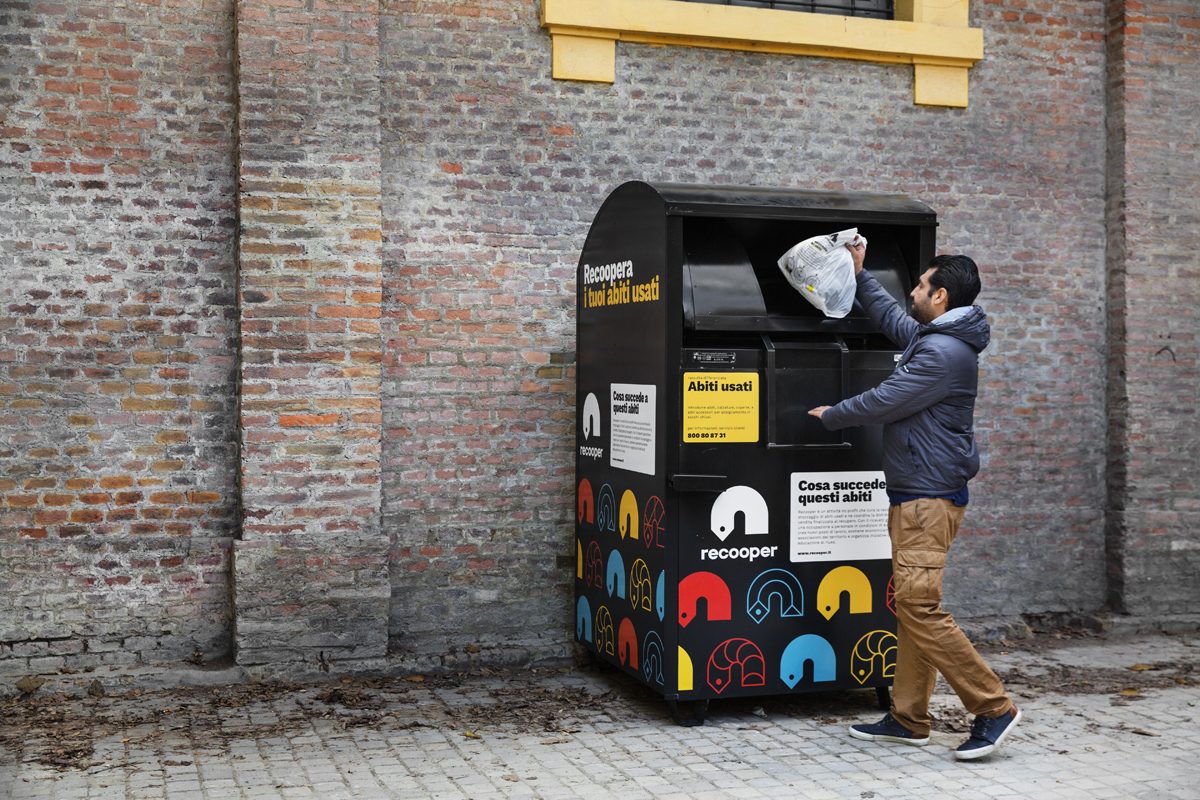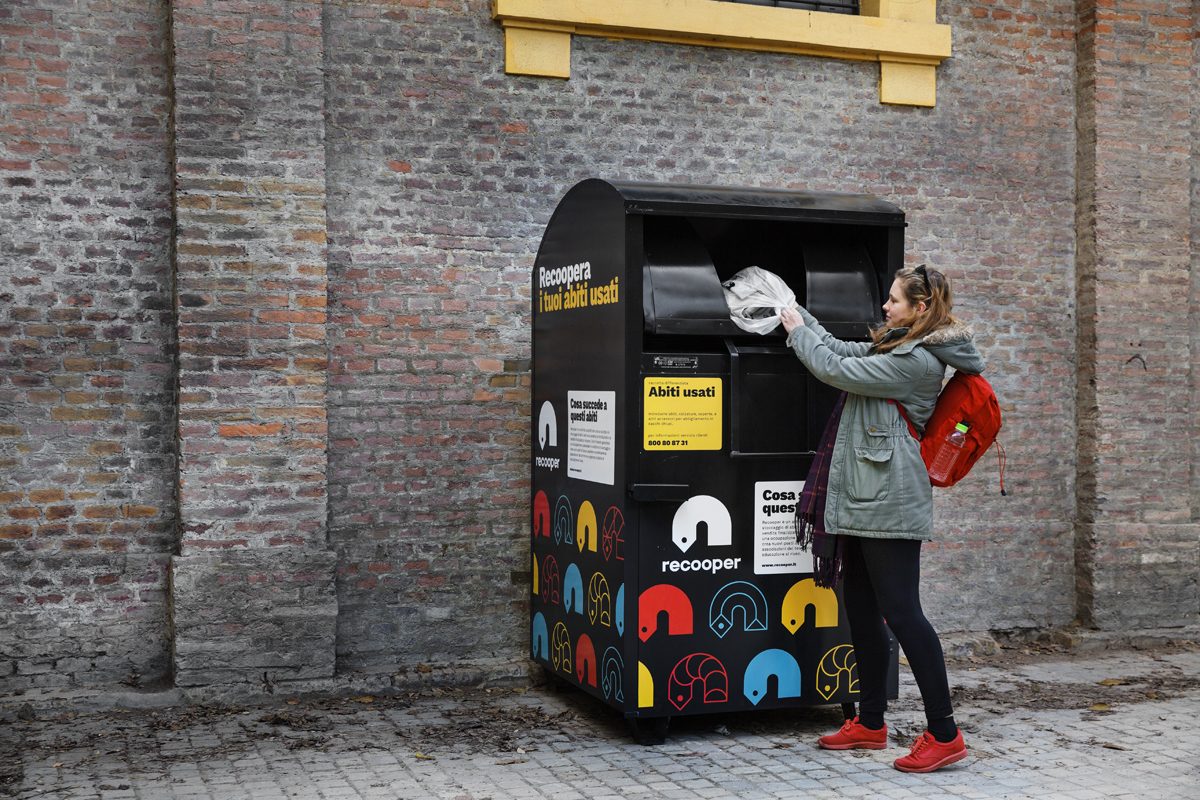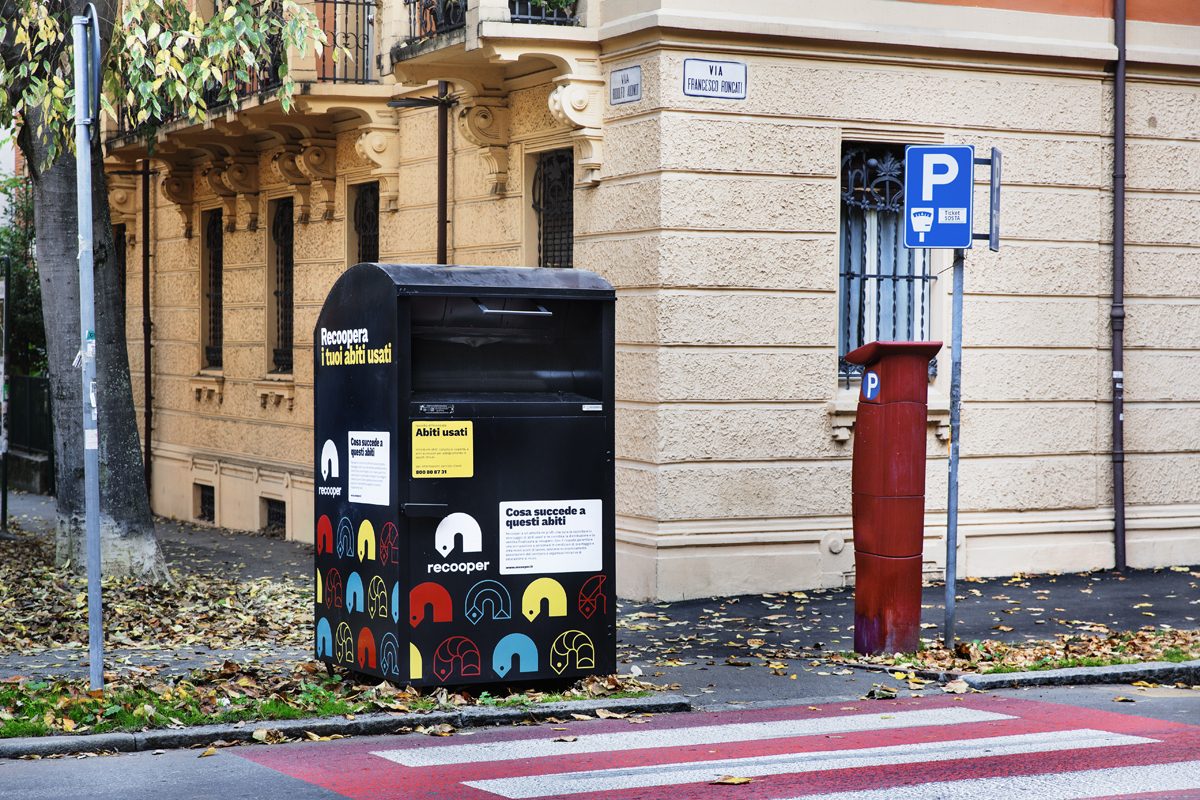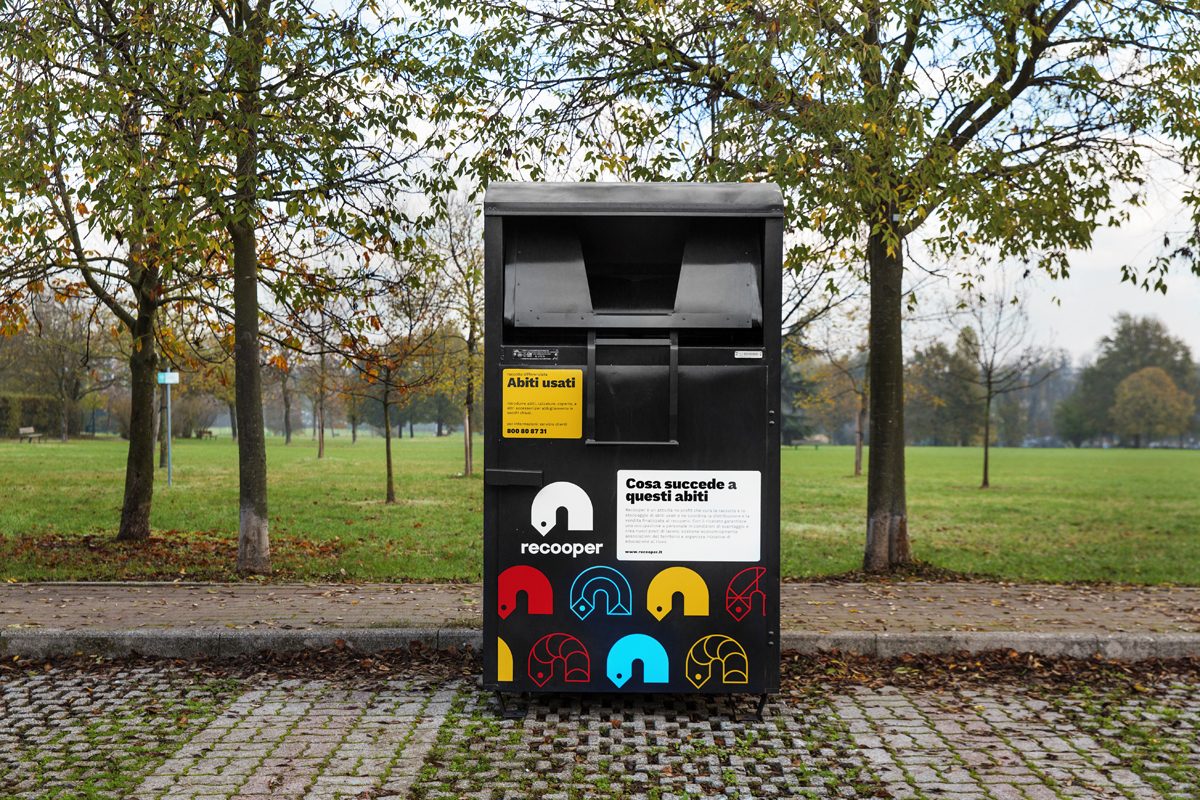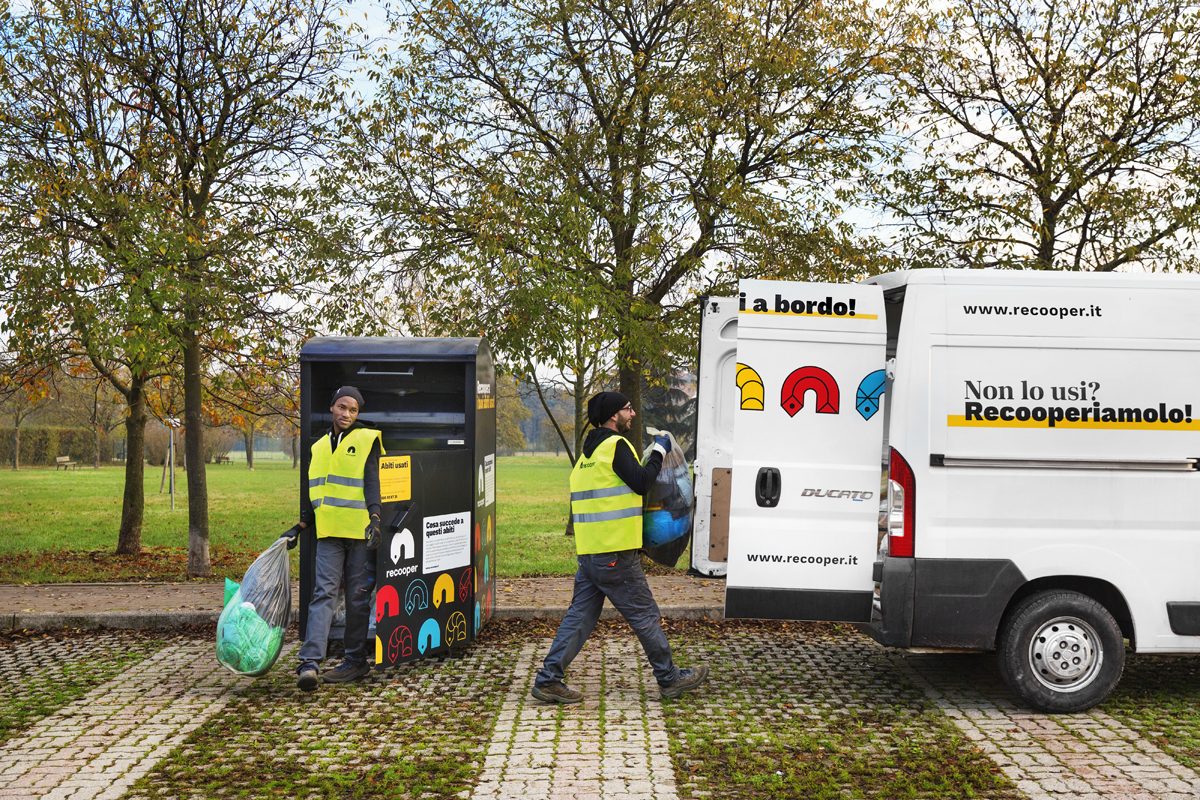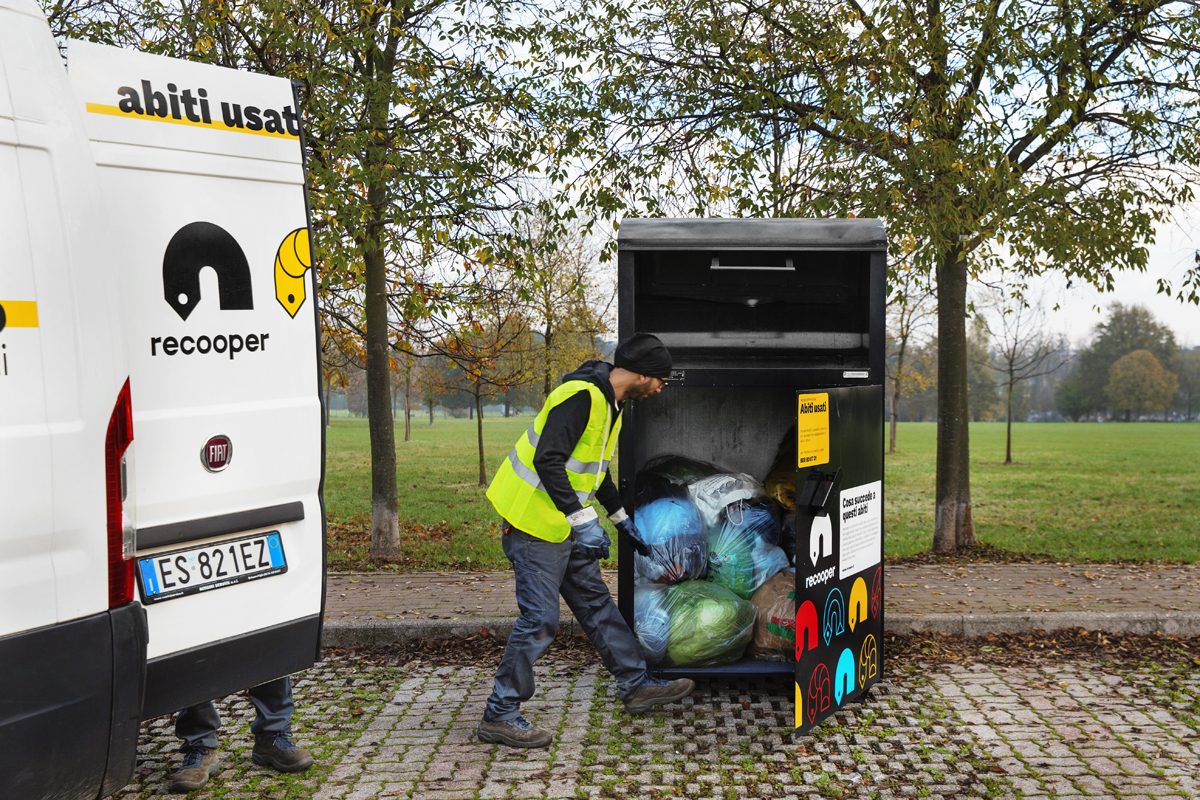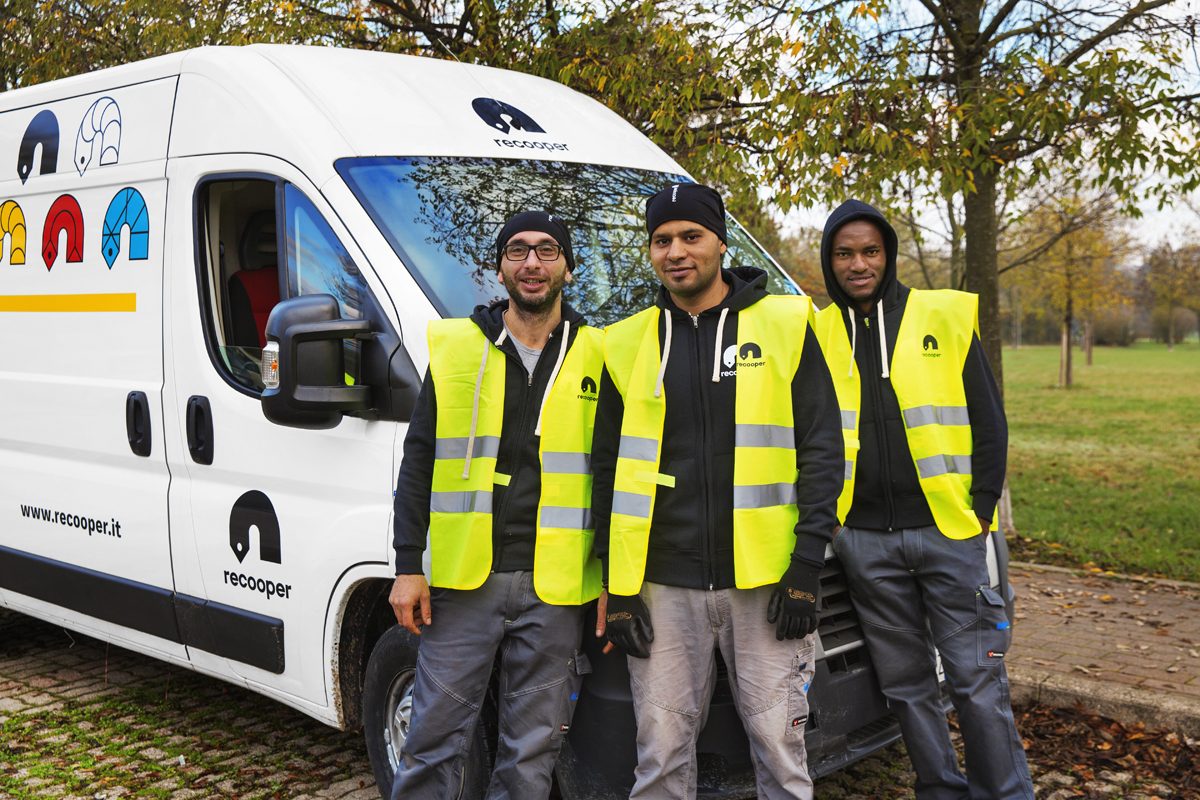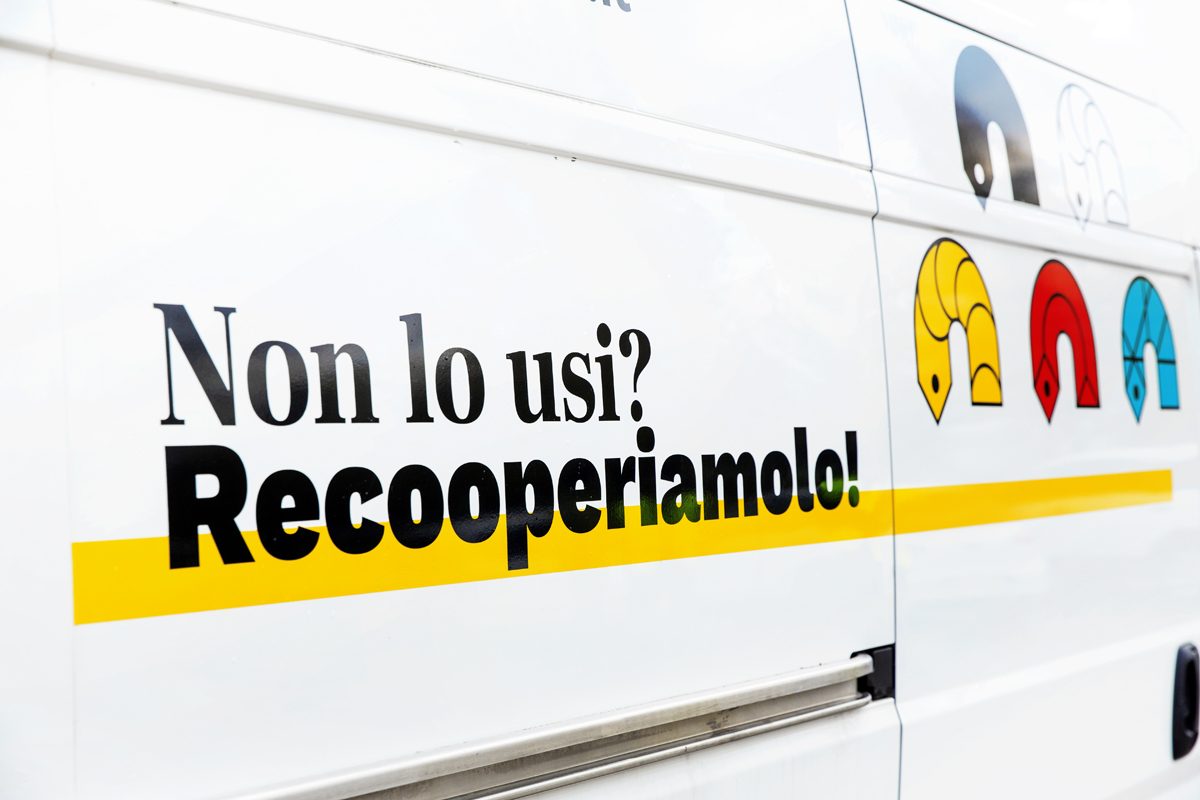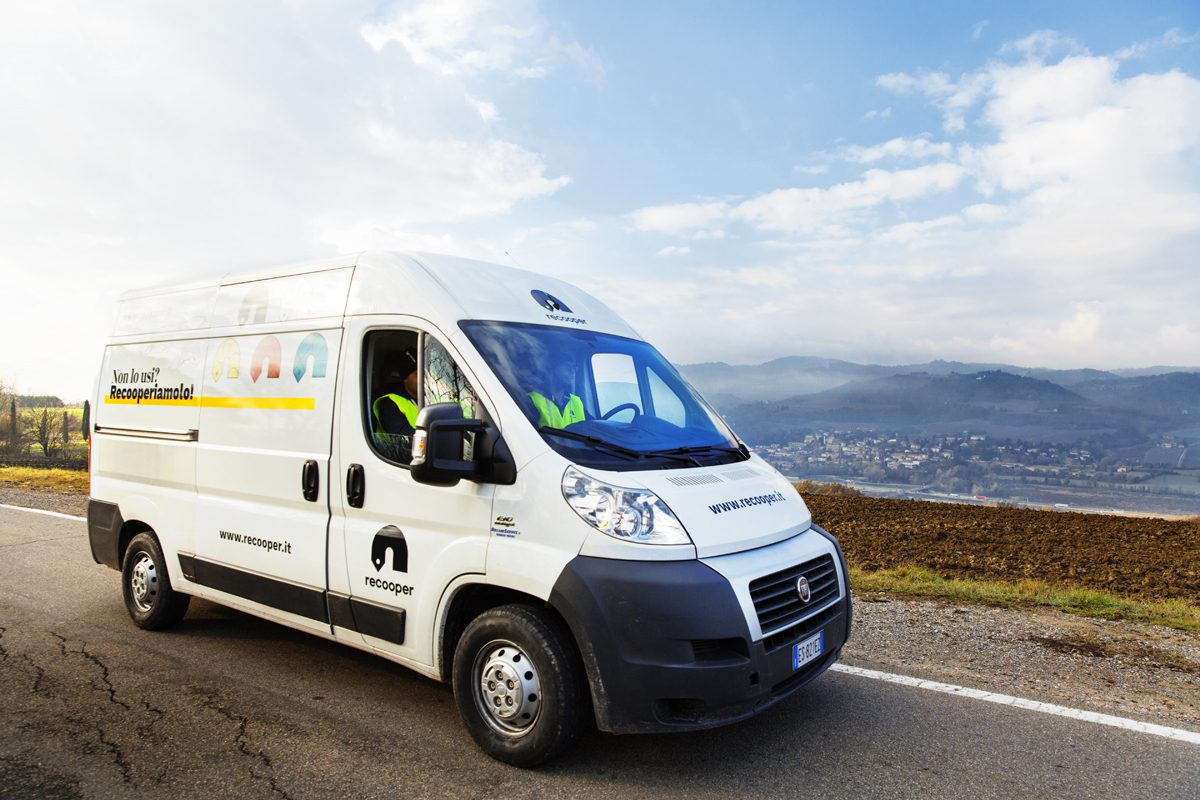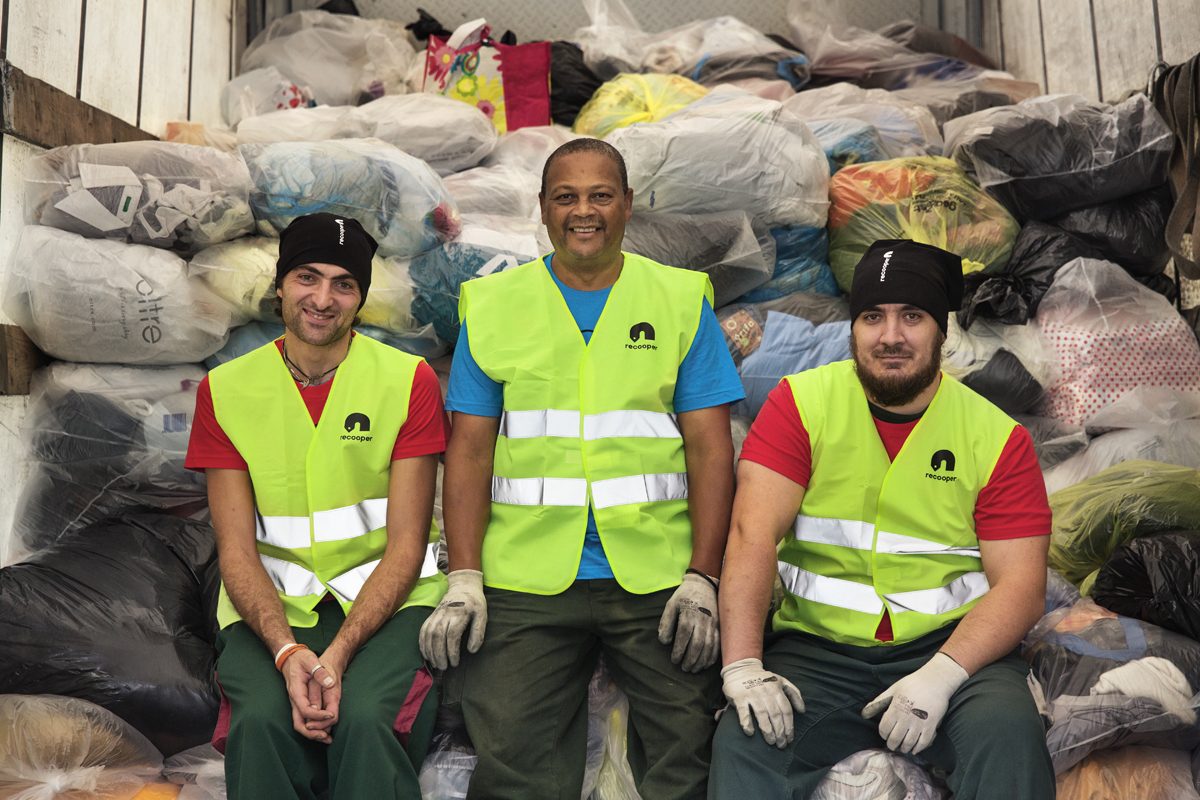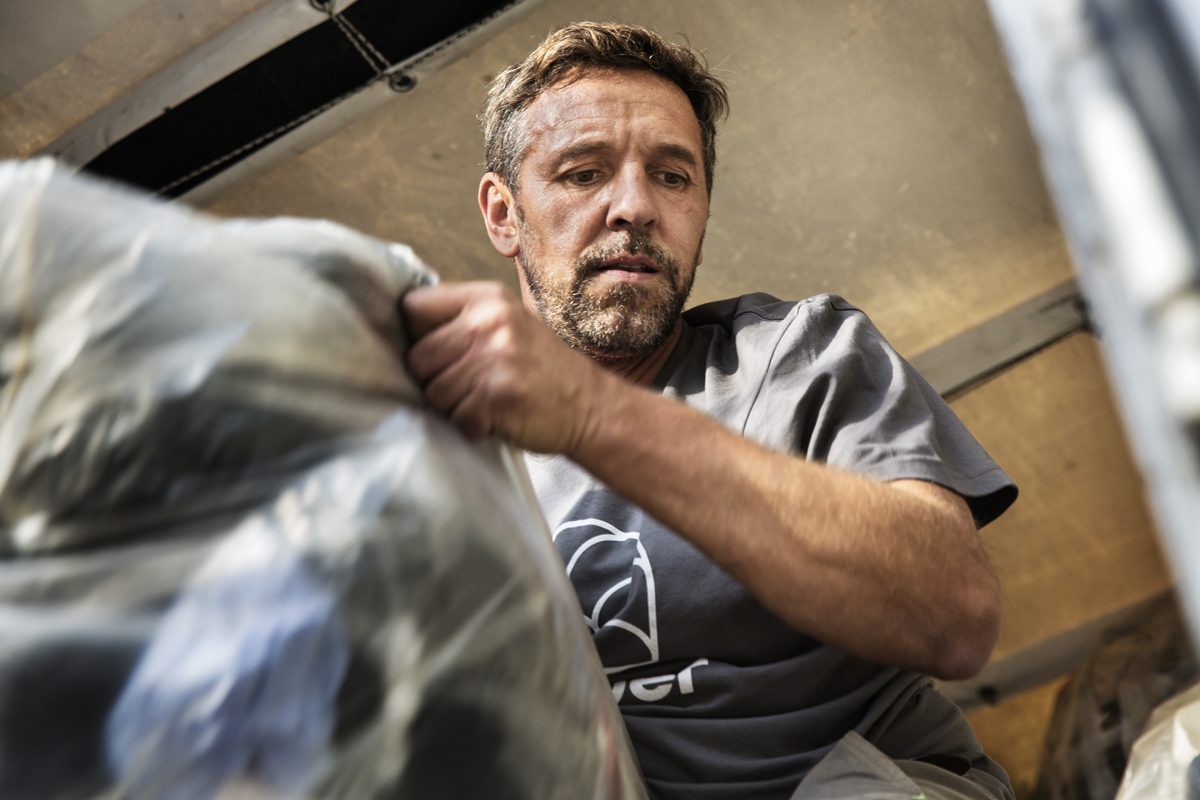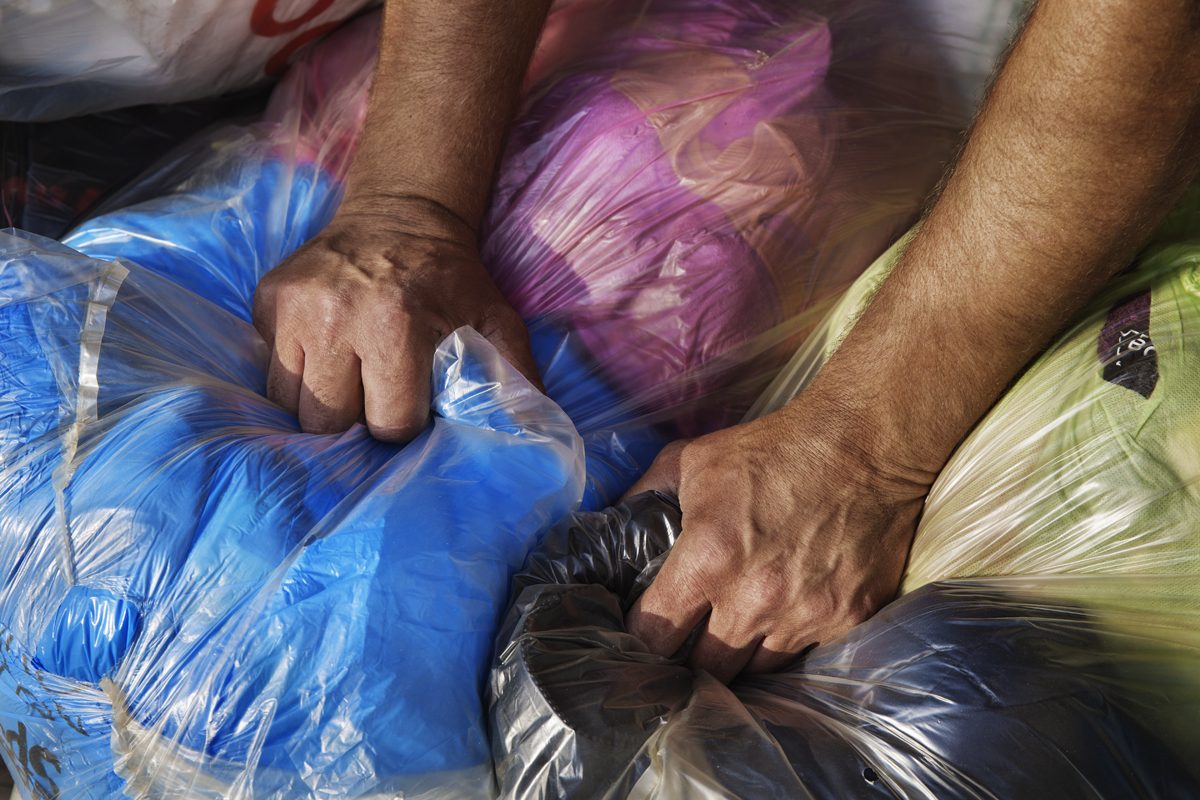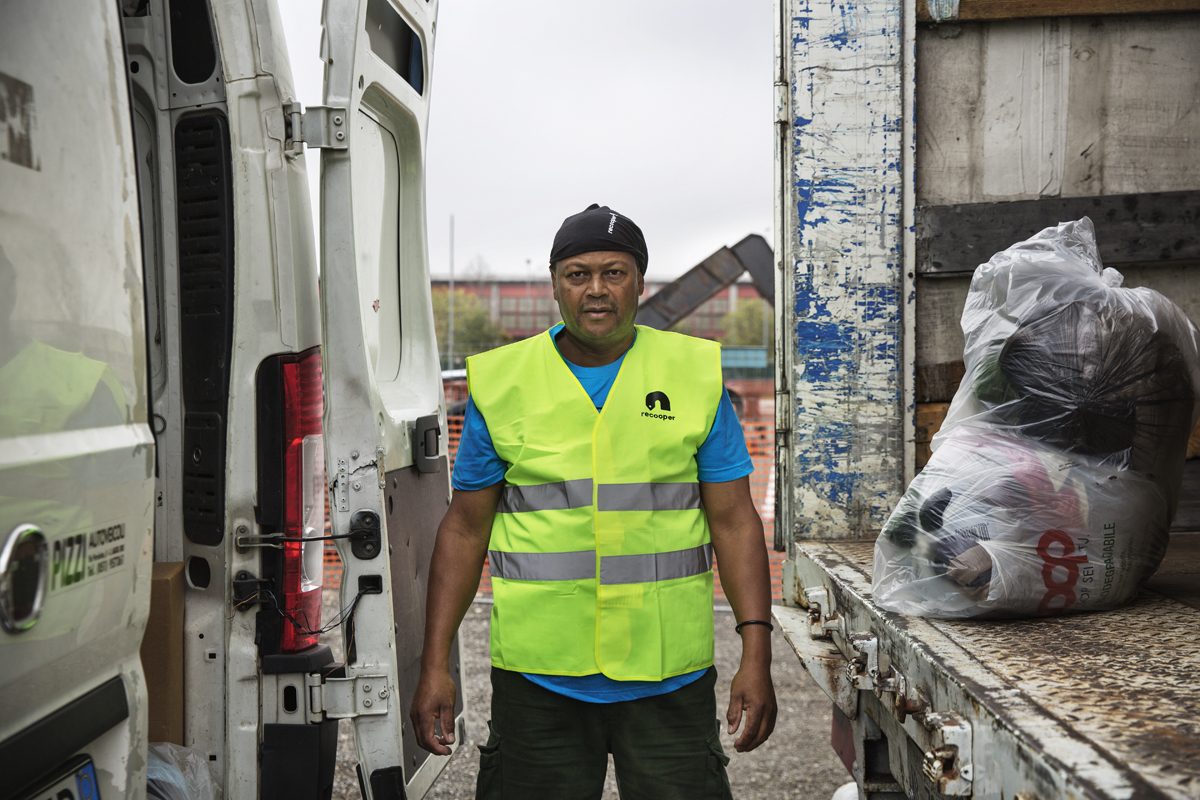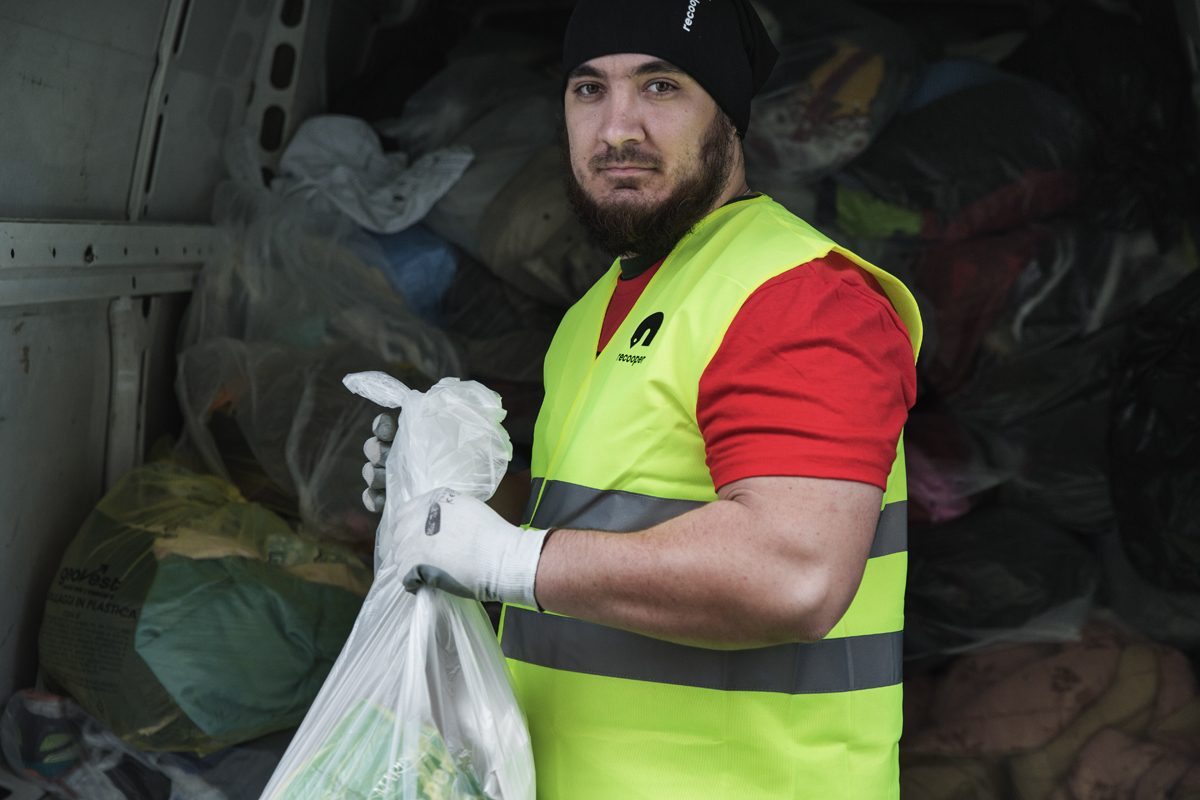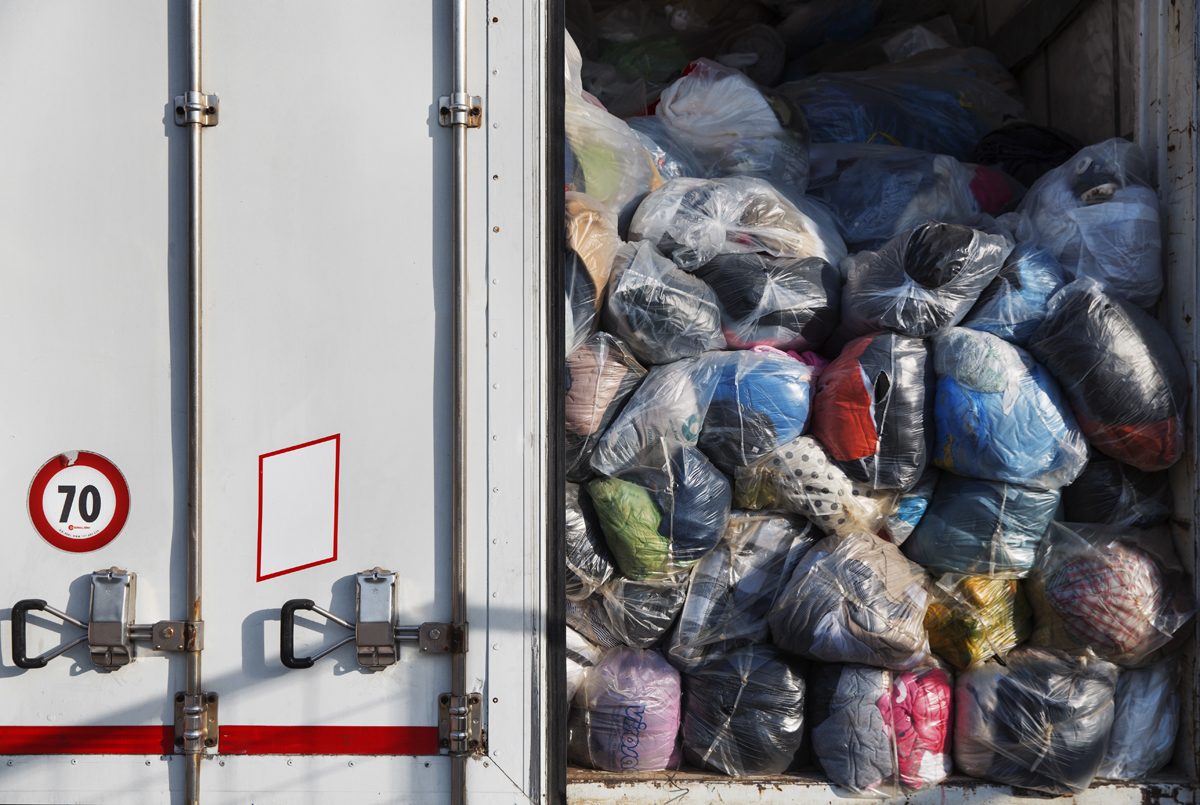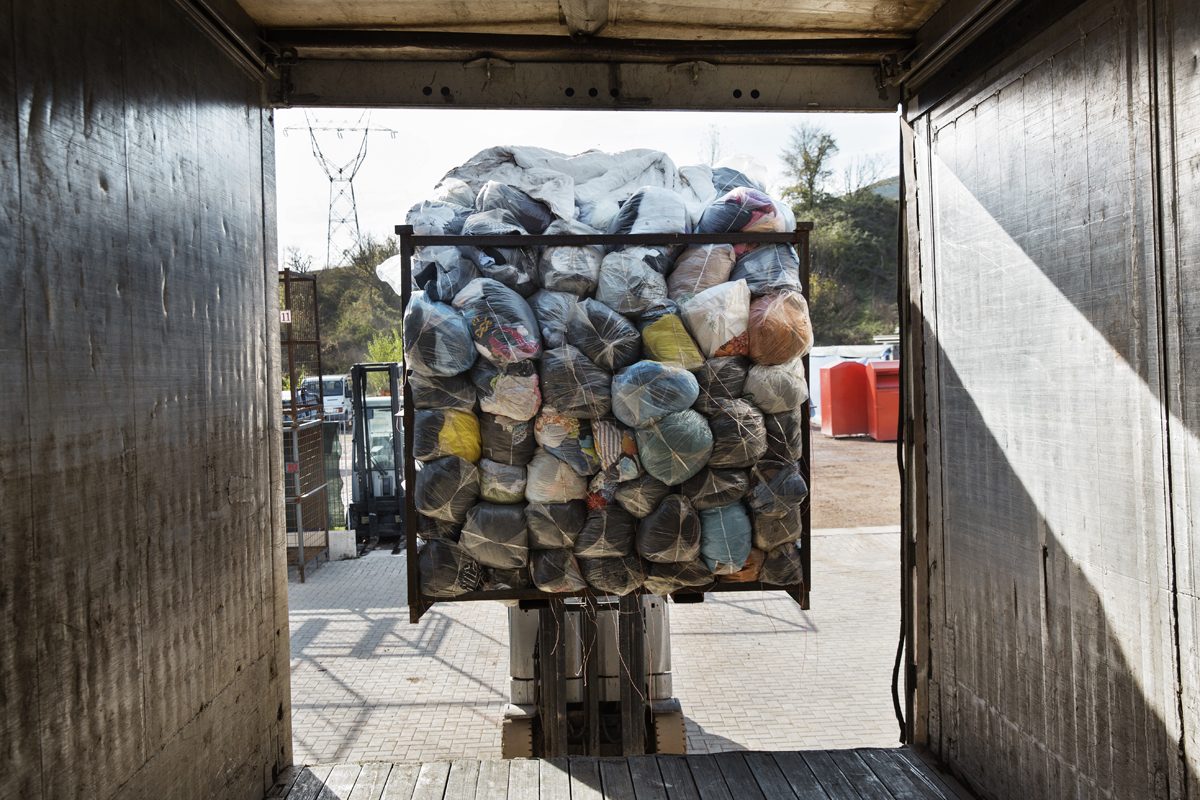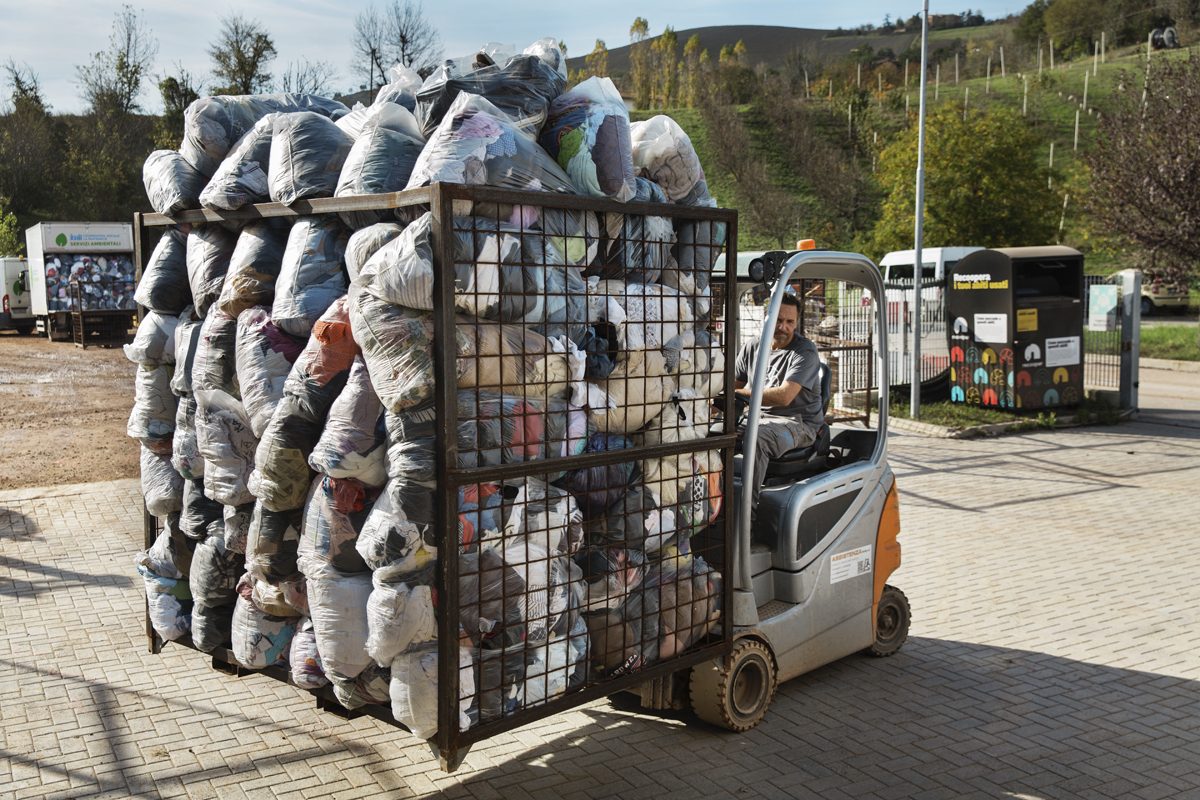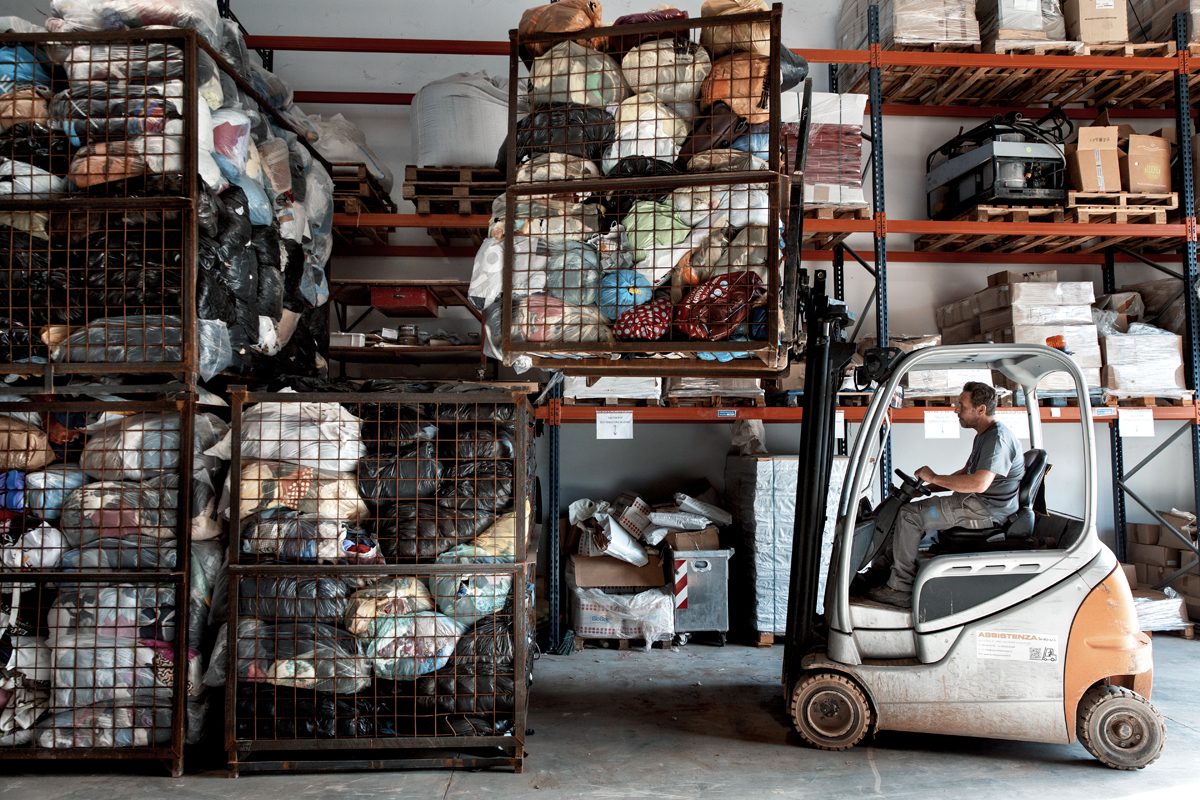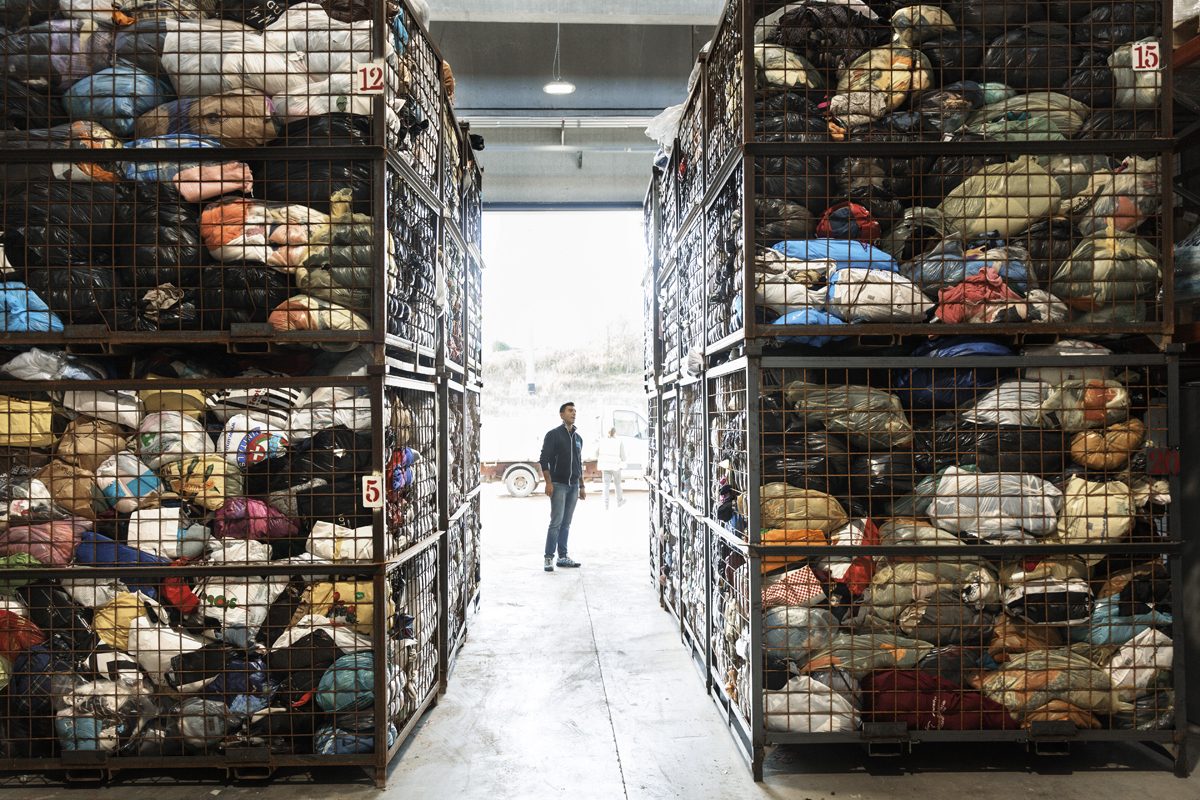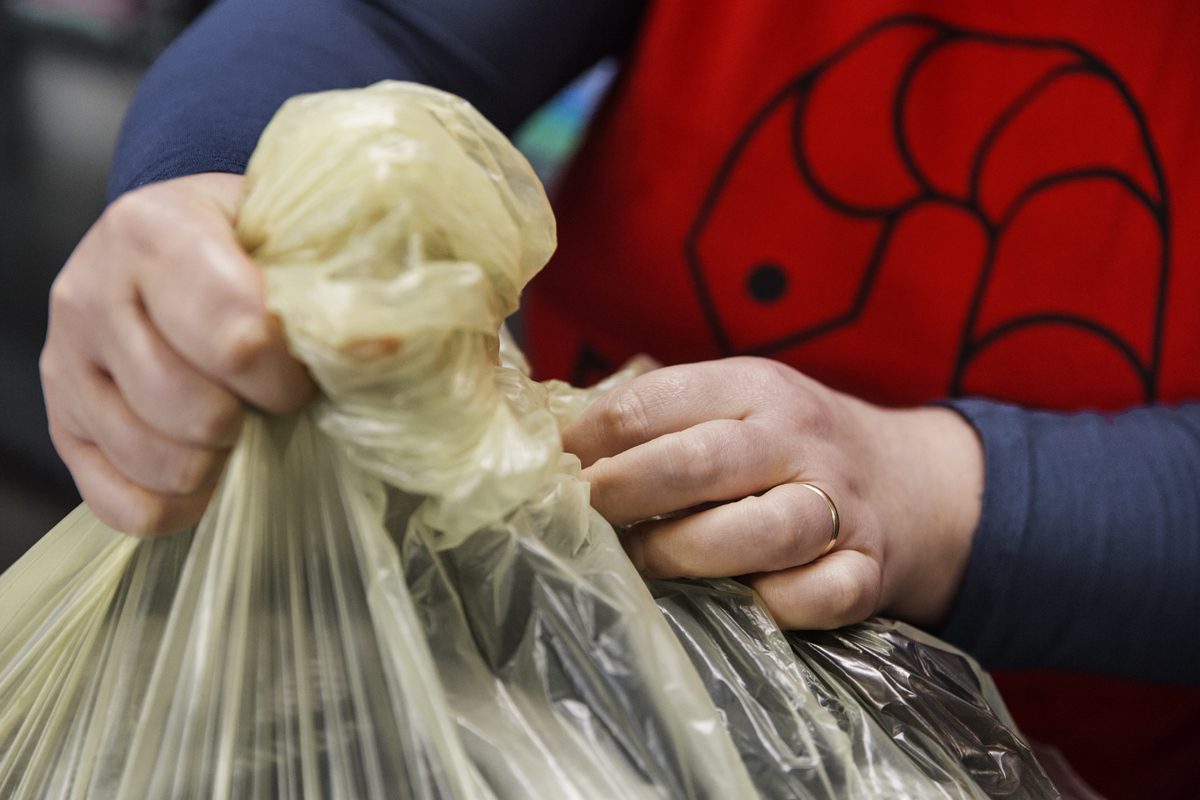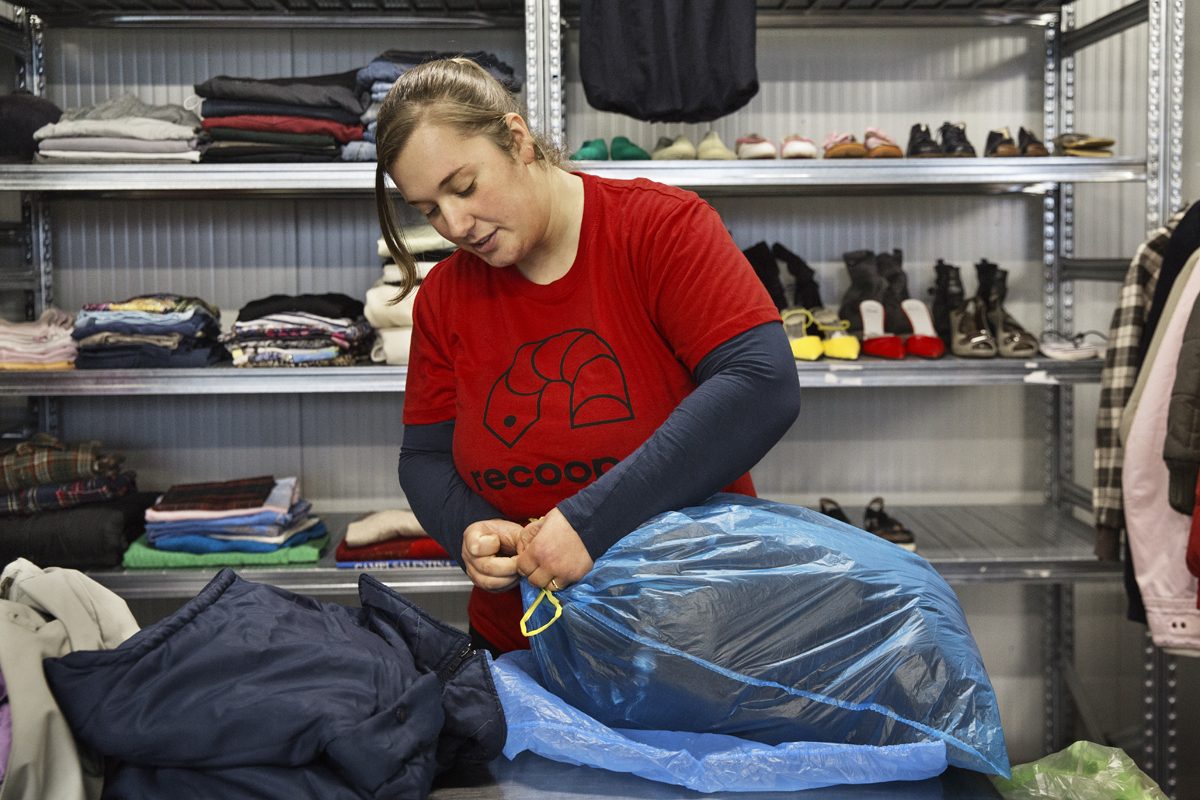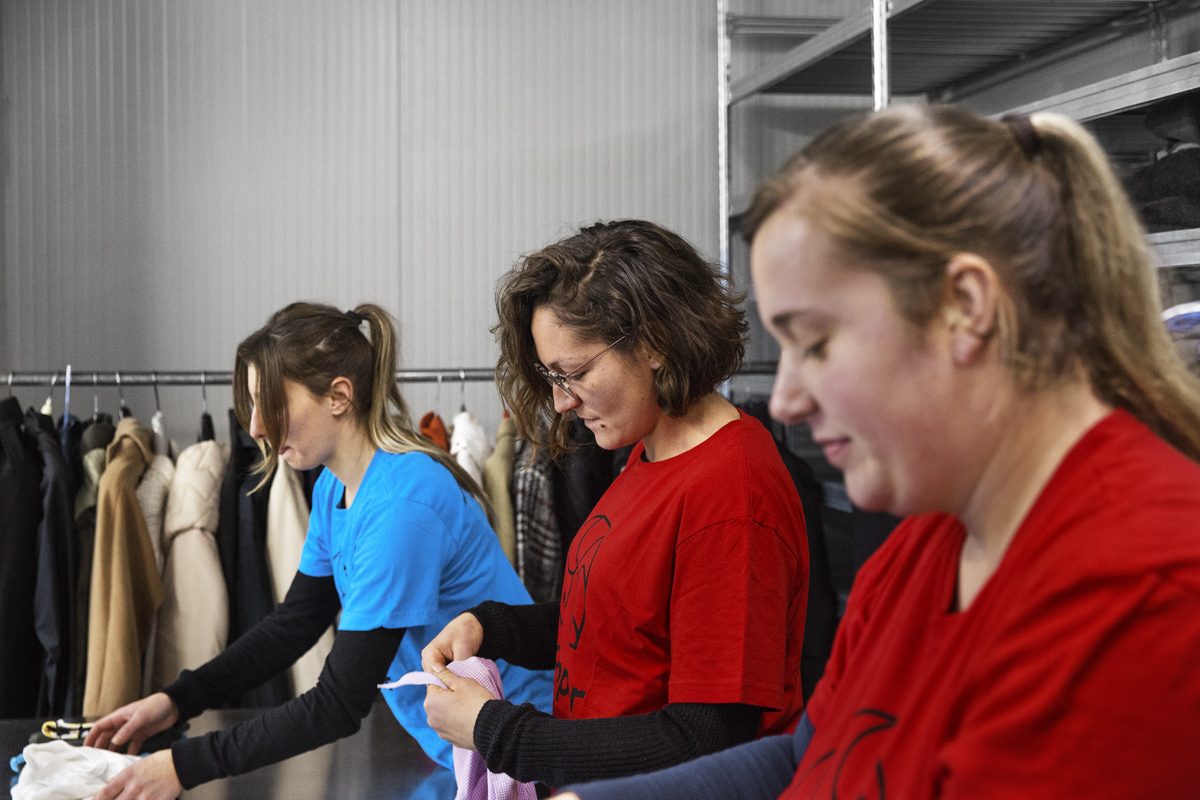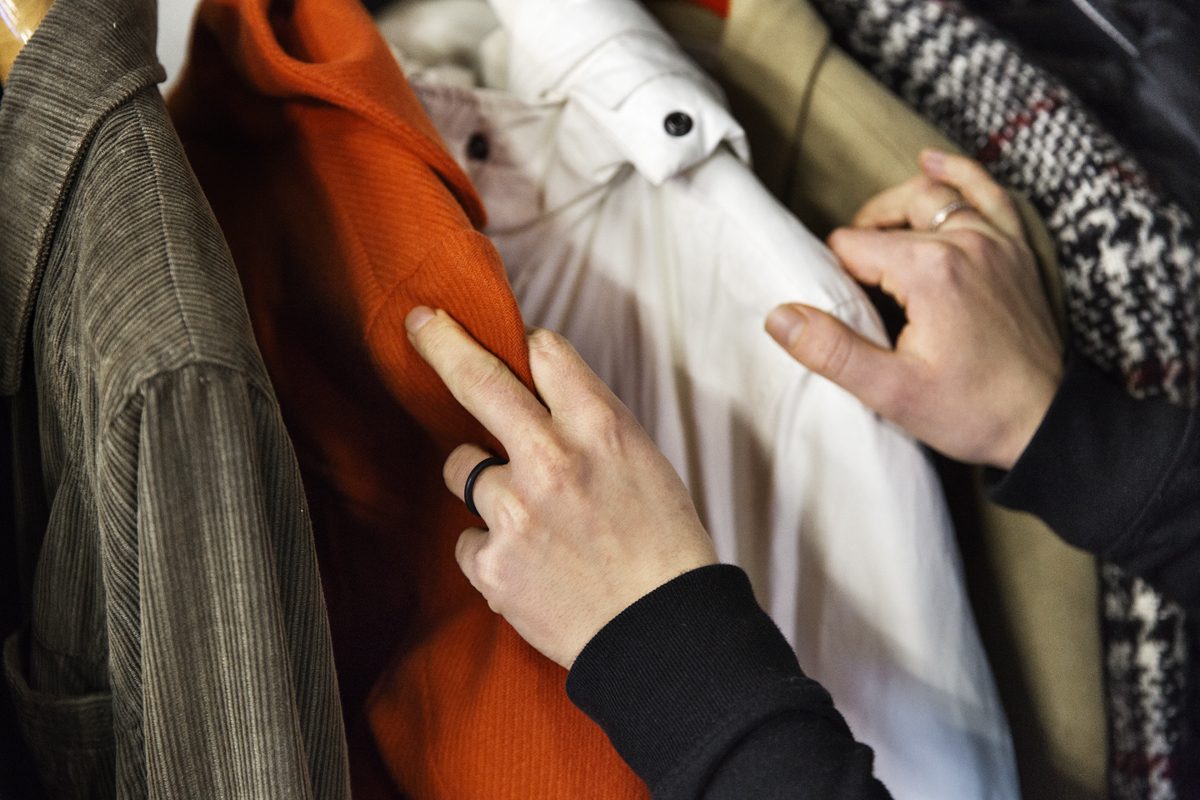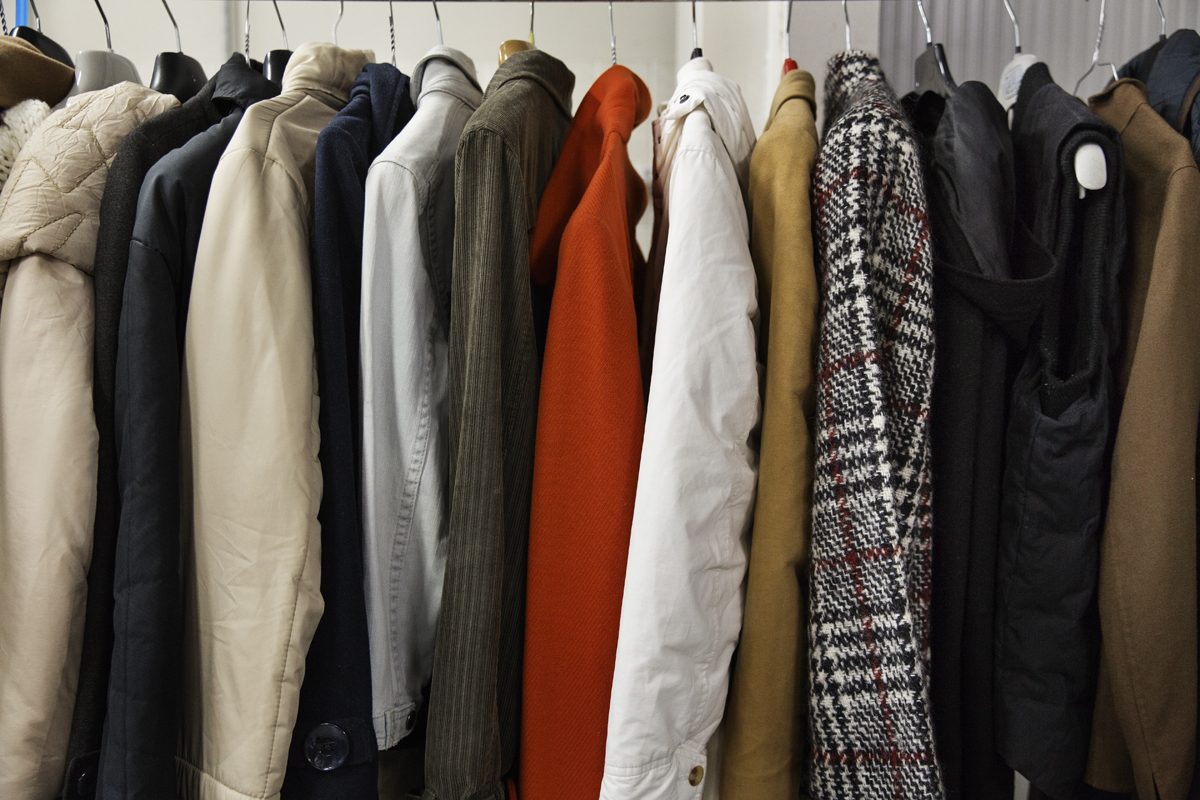 Join us!
Would you like to learn more about it? Are you a member of the Consortium? Or would you to talk about the collection in your surrounding area?
Contact us info@recooper.it